Edit

The South

Although the southern parts of the city might not have the luxuries of the north or the down town vibe of the east, but these suburbs still have their own sort of charm. Here small neighborhood owned shops often run rampant, individuals often know each other by first name. The west is a quaint, quiet part of town. It's the sort of place where children can be seen playing safely on the sidewalks and clamoring in the park. On the weekends in the families often take to the beach to enjoy the warm waters that surround the city.

What's You'll Find Here

Edit

Hyde Park

Hyde Place takes up a large part of the Southern side of the city and includes a large playground, several fountains, and a small garden. The park is open from five in the morning till midnight though many shady characters may visit this place while it's technically "closed". The park has also been a venue for several concerts and hosts many holiday related events. Under a full moon, witches are often seen here for the sacred ground beneath the iconic Weeping Beech.

Edit

The Outskirts

Beyond the city limits and over the bridge lies the deep, dark, and almost impenetrable forest. Often times seen as a way to guard this magical city from the world that surrounds it, many are entirely ignorant of the evil that may creep between those tree trunks. Many were-creatures use the forest for the transformations of their newest members and some even take to hunting here. It isn't particularly peculiar for people to go missing within this forest but once you get through, the rest of the world awaits.
for there'll be peace when you are done
72.168.177.253Posted On April 12, 2017 at 7:59 PM by Troy Marks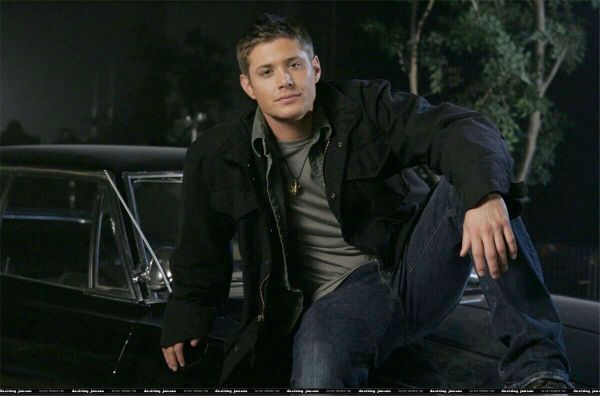 He hadn't had a glimpse of anyone from the heirarchy since Sam's disappearance and it did manage to bother him somewhat. While losing Sam was one thing, losing something he had pledged his loyalty to was a whole different situation. He didn't hand out such loyalty lightly and he needed to get some kind of update on the situation, not matter what it may be. He didn't plan on just forgetting about the Court and surely Dorian would still be around. He knew he'd seen glimpses of him at times but always from a distance and he didn't want to bother him. Eventually they would have to run into each other right? He wondered idly what the other fae had been up to. He would probably know more about Sam's disappearance but Troy just felt that if she wanted him to know, she would have at least sent him a letter or something. Didn't he deserve something?

But he didn't want to dwell on it any longer. He had bigger things to think about. He didn't want to come to a bar to get drunk and forget about his responsibilities, just to clear his head and think. He almost wanted to get up on the bar and announce it to the world. It was something he was actually kinda excited about, which was strange in itself. Who would have thought he'd look forward to being a dad? The last place he expected to run into Dorian was the bar though. He didn't even think Dorian would want to touch the door handles on a bar, let alone go into one so to see the stool beside his get filled and turn to see none other than the fae king himself, his brows raised, genuinely shocked. It seemed he wasn't the only one surprised. Dorian said his name in a question and he smirked with a nod.

"None other."

Of course seeing Dorian would have to bring up the news of Sam and he scowled thoughtfully when her name was mentioned. He shook his head.

"Afraid I wasn't on the need to know list, apparently. I figured as much, though. Call it a hunch."

He glanced down at his glass for a moment. It would be hard to forget the connection he'd felt with Sam, but it was quickly dulling in comparison to how he felt about Amelia. She was truly different than anyone he'd ever met before and now they were going to raise a kid together. What a world it turned up to be. Even through Dorian's easy smile, Troy could still see a hint of sadness but he smiled back all the same. No need to bring it up. They were both going to miss her. Then Dorian was asking what he'd been up to and he almost started laughing. Of course Dorian might think he'd gone mad if he did that so he held his tongue and nodded instead.

"Yes, it has been a while. You could say I've been busy. I'm gonna be a dad, Dorian."

There, he'd said it again. He waited patiently to see Dorian's reaction.


Replies

Post A Reply